mule community
your crowdsourced courier service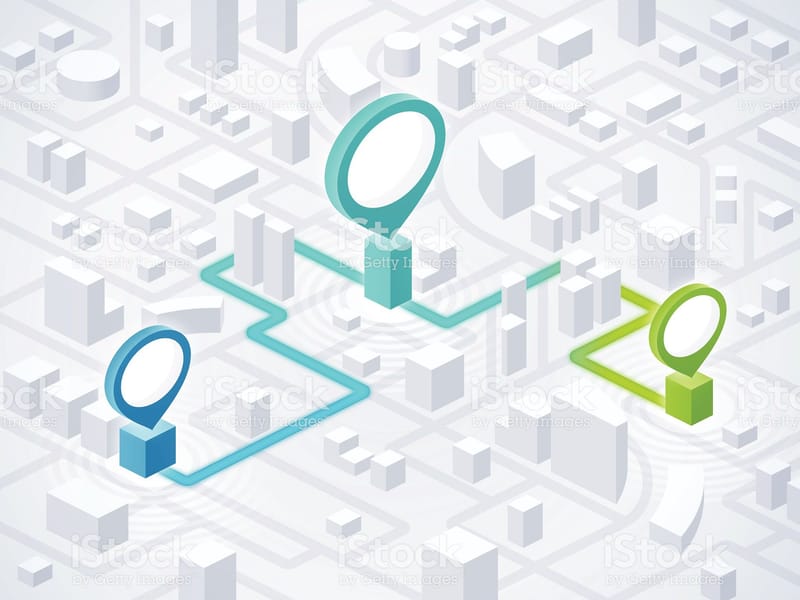 Getting goods transported from one location to another on short notice is difficult and expensive. mule is a platform that brings together travelers - our mules - and Customers- those who need a package delivered fast and efficiently.
As a customer, simply tell us where your package is and where you want it to go and let one of our mules do the work for you. It could be picking up your latest Gumtree or eBay bargain or maybe delivering last minute flowers.
As a mule, tell us where you are travelling and pick from the list of jobs available in your area. Get paid for making a small detour on your trip, who wouldn't like that?
log your job
Log your job through the mule app
wait for collection
Sit back and wait for on of our friendly mules to collect your package.
track your delivery
Using your mule App, you can track your delivery every step of the way. SIMPLE, FAST, CHEAP.
list any or all of your next journeys
mule is all about you. Our app helps you find deliveries along journeys you are already taking. You do not have to go out of your way - thats unless of cause, you want to!
accept the deliveries you want
As a mule, you accept only the jobs that you want to. Don't want to get out of bed today? No problem!
track your journey
mule is with you every step of the way.
collect the cash
Get paid real dollars real fast for every delivery you make - it really is as easy as driving home from work.